WOMEN IN THE INFORMAL BUSINESS SECTORS: THE ROLE OF STREET VENDING BUSINESS FOR WOMEN'S LIVELIHOODS ON AZEZO SUB CITY, GONDAR, ETHIOPIA
Keywords:
Livelihood, Informal Business, Street Venders, Women's
Abstract
Women's economic empowerments are a pre request for pro poor growth and sustainable developments. In Ethiopia the eco­nomic dilemma facing the country has various effects on the society at large. Given the situation, the high rate of urbanization and unemployment has resulted in that more and more people especially women's are engaged in the informal business. Thus the objective of this study was to investigate the role of street vending business on women's livelihood. To achieve the objectives, the study used mixed research design and the most common and widely used approach: sustainable livelihood framework with three variables human, social and economic capital which are considered to measure the women's livelihood. From 150 accessible populations 109 were considered as a sample size. And questionnaires were used to collect primary data from purposefully selected respondent who are running street vending business. The finding showed that street vending is a crucial way of reducing women's poverty and unemployment in general. Besides, the women's social, human, financial and economical capital called livelihood assets are improved. Finally, the study suggests to strengthening the role of street vending business for improving the socio-economic wellbeing's of vulnerable people, and the government should develop supportive policies and regulation that address the informality and illegality of street vending business.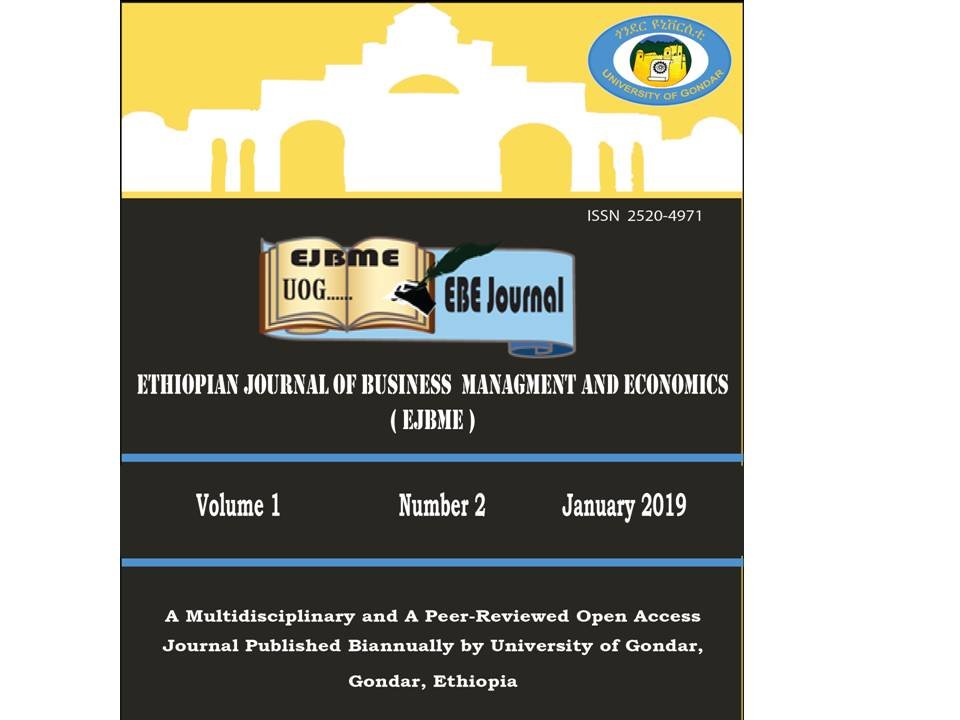 Downloads