SEVERITY OF THE FACTORS IMBEDING THE SUSTAINABILITY OF MFIs IN ETHIOPIA
Keywords:
Sustainability Factors, Microfinance Institutions in Ethiopia, MFIs' Status
Abstract
This paper aimed to study and identify the factors affecting the Sustainability of Microfinance Institutions operating in Ethiopia. The findings of this study revealed that educational level of clients, lack of information about customer, client focus (delivering what clients need), and integration were the factors that highly affected the sustainability of Microfinance Institu­tions in Ethiopia. Also, the finding indicated that both the loan payment/default risk/ and inflation are among the operational factors that cause the lack of sustainability and eventual failure of such operational schemes. Furthermore, the study found that out of the strategic trait of sustainability factors, technology was found to be the foremost which influences the sustainabil­ity of Microfinance Institutions in Ethiopia. The study also established that availability of capital to lend to clients was found to be the regulatory feature which typically affects the sustainability of Microfinance Institutions in Ethiopia. Thus, based on the findings, the study recommends that Microfinance Institutions in Ethiopia to be successful and sustainable, a successful economic development strategy must be crafted which should focus on improving the skills of the staff/workforce/management skills/, reducing the cost of doing their business especially high transaction costs related with increasing outreach, and making available the capital to lend institution needs to compete and thrive today's global economy.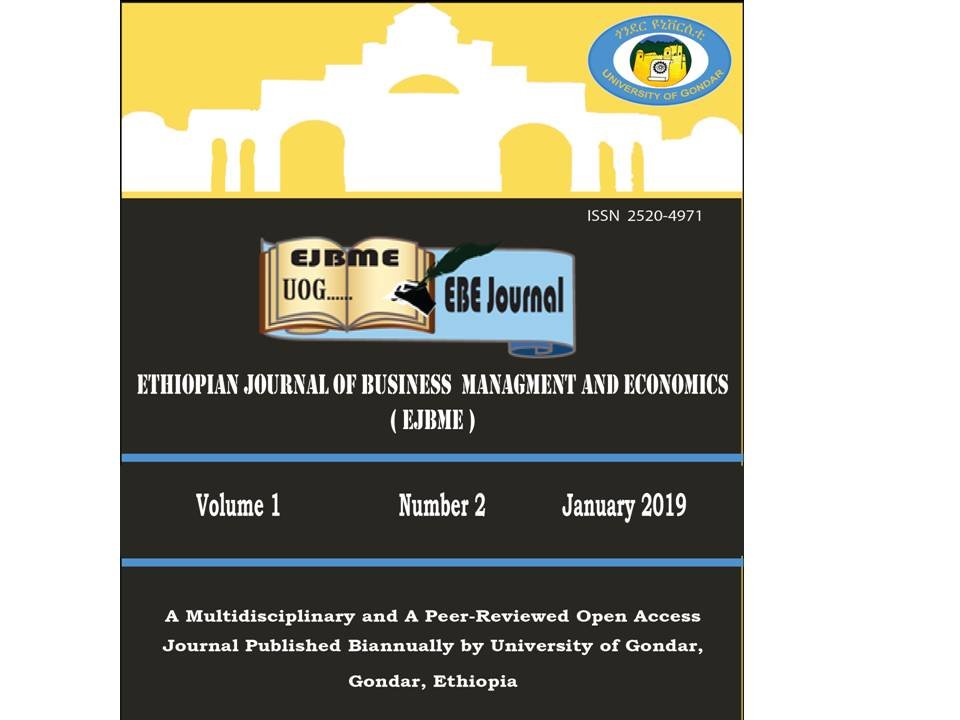 Downloads