THE EFFECT OF LOGISTICS MANAGEMENT PRACTICE ON ORGANIZATIONAL COMPETITIVENESS: A CASE STUDY OF DASHEN BREWERY SHARE COMPANY GONDAR, ETHIOPIA
Keywords:
Competitiveness, Customer service management, Dashen Brewery Share Company, Information flow management, Inventory management, Logistics management, Supply management, Transportation management, Warehouse management
Abstract
 In today's highly competitive business environment, organizations are striving to achieve effectiveness, cost efficiencies and economies of scale. Most of these organizations perform various logistical operations so as to meet their customers' needs. However, managing these operations in order to achieve their objectives has posed a great challenge to the firms. Many firms have not yet established how much to invest in logistics and the right balance between responsiveness and efficiency. The main purpose of the study is to determine the effect of logistics management practice on organizational competitiveness. The study employed explanatory research design and used purposive sampling technique to select 125 samples. Primary data were col­lected through survey questionnaire. The data were analyzed using descriptive and inferential statistics by using (SPSS) version 22. The result of the study has shown that transportation management practice, inventory management practice, supply man­agement practice and warehouse management have positive and significant effect on organizational competitiveness; however, customer service management and information flow management have insignificant effect on organizational competitiveness. The study suggested that the management should accurately understand and meet customer needs by addressing customer ser­vice strategies through integration, adaptation, logistical precision and provision of standard service level. It also suggested that information flow management should be addressed through the implementation of different application systems like system for order entry, order processing, electronic data interchange (EDI), vehicle routing, scheduling and inventory replenishment system and other new technological applications.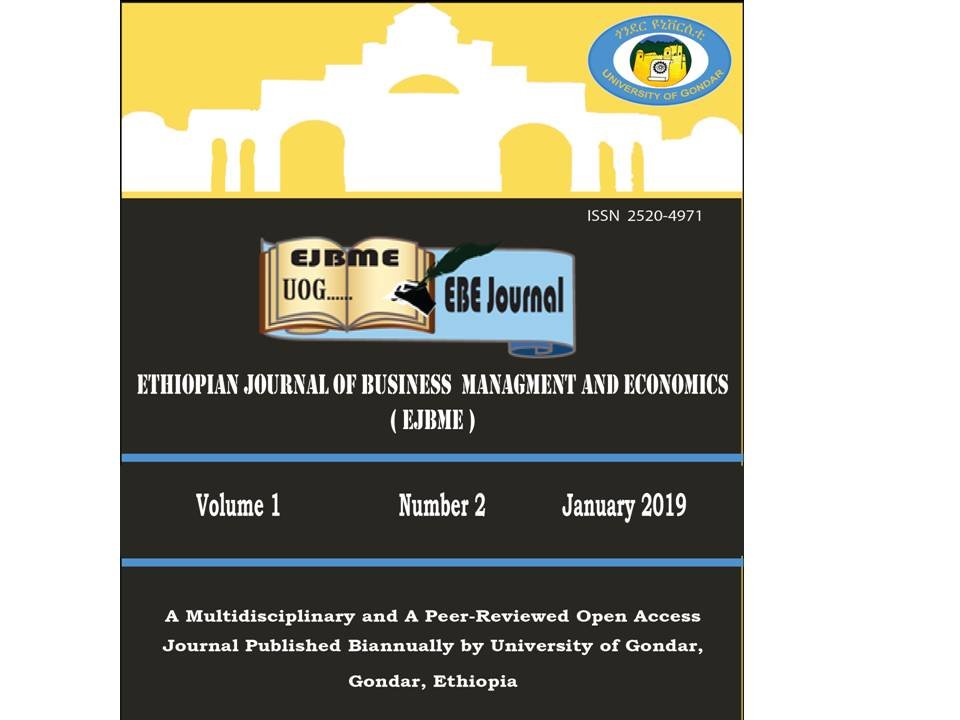 Downloads